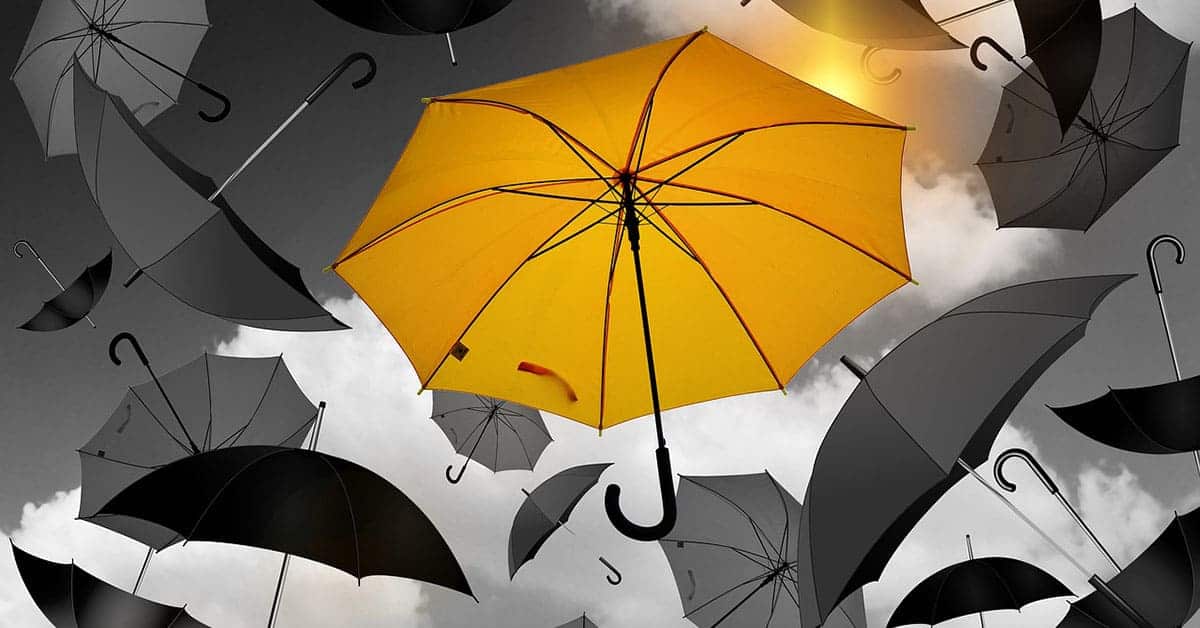 If you have doubts if my Local Trade Copier is the best choice for you then consider the following points.
Know that the Local Trade Copier has much more features and options than I list on this page, but here I list those features that nearly no other trade copier software has.
3000+ Forex Traders trust Local Trade Copier already. It is probably the most popular Forex trade copier software for MT4.
Fantastic trade copier reviews on Forex Peace Army. We are proud that people love our product!
Most important thing with any software is to get technical support and education. You can always contact my support team for any questions you have. Also, I give you free trade copier videos and detailed instruction manuals (included in the LTC copier package).
LTC has more risk management options than other trade copiers. I believe any other software does not have that many options parameters to control risk size for the trades you copy. And you can also set different parameter values (including risk parameters) for different master accounts you copy. Here's a good video explaining risk parameters in my MT4 trade copier.
"Trade comment" filter to only copy orders with specific trade comments (multiple values can be set). Not many apps offer this.
"Indicator filters" allow you to filter trades by using several MT4 indicators.
"Time filters" (using rectangle objects) allow you to enable/disable copy trading during certain time periods.
Handles CloseBy operations. This is something that not many copier apps can do. Here's the video explaining how CloseBy transactions are copied.
Martingale mode. This means LTC copier can copy trades at higher lot sizes (you choose multiplier) if the previous trade of the same instrument closed in a loss. I always tell that martingale trading is very risky, but because there are so many people using this I have included it into my Forex trade copier.
Lot Splitting to copy big lot sizes if they are not supported by client account broker.
LTC does not require installing any additional applications or libraries. It will take 5 minutes or less to install LTC and start using it. Most other trade copier apps are dependent on 3rd party applications or libraries that were not created to be used with the MetaTrader Expert Advisors. If these applications or libraries crash then your trade copying will crash too and this sort of makes it unreliable solution. This also makes installation on most computer and VPS servers very difficult because 3rd party libraries are not present there.
LTC does not require installing Microsoft .NET Framework. Many other apps require you to install or update this piece of software on your Windows machine and this usually makes things complicated.
With LTC you are allowed to close your trades partially on the client account and LTC will still continue managing them. Other copiers simply would lose the connection with the master for that trade and will abandon it (not continue to manage it anymore). Here's the video explaining how Local Trade Copier handles partial close transactions.
LTC has an option to allow manual trade modifications (allows you to change SL/TP on copied trades if needed).
Still not convinced? Have questions? Contact my support team here.