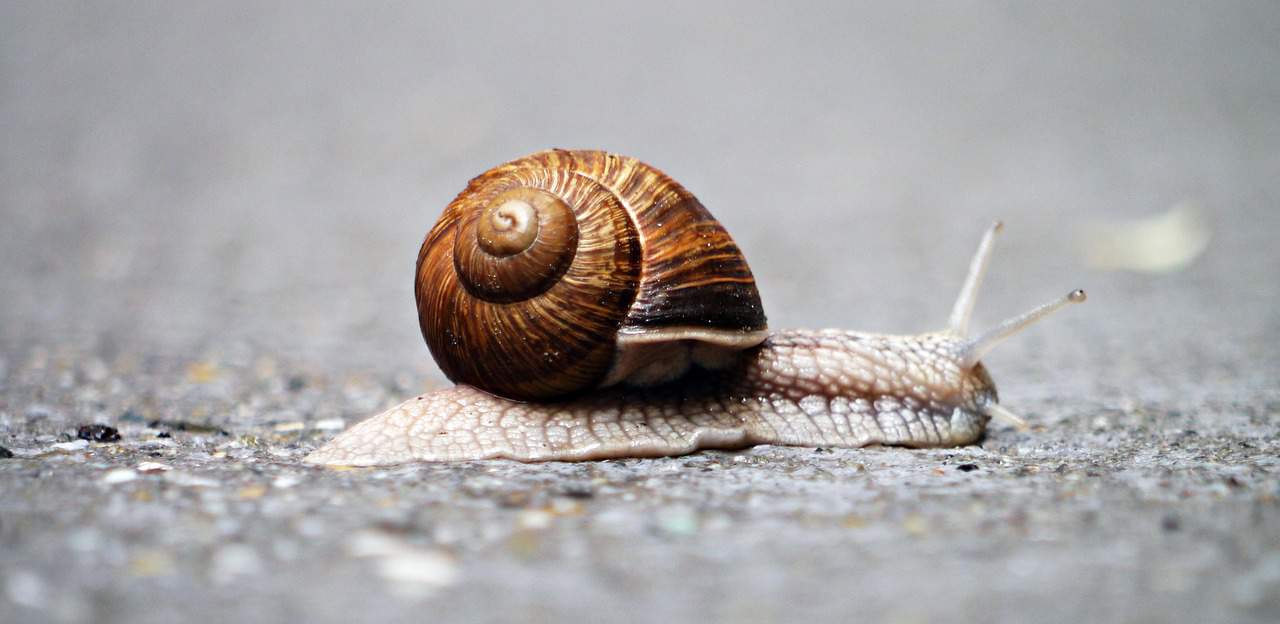 Under normal conditions, Local Trade Copier should copy positions in less than one second. Yes, trades must be copied in 1 second or faster. If it takes longer, then something's not right.
Usually, delay in copy trading appears because of slow and poor Internet connection, overloaded computer, and broker server delays.
In this article, I want to give possible reasons for slow trade copying so you could identify the problem yourself and fix it fast.