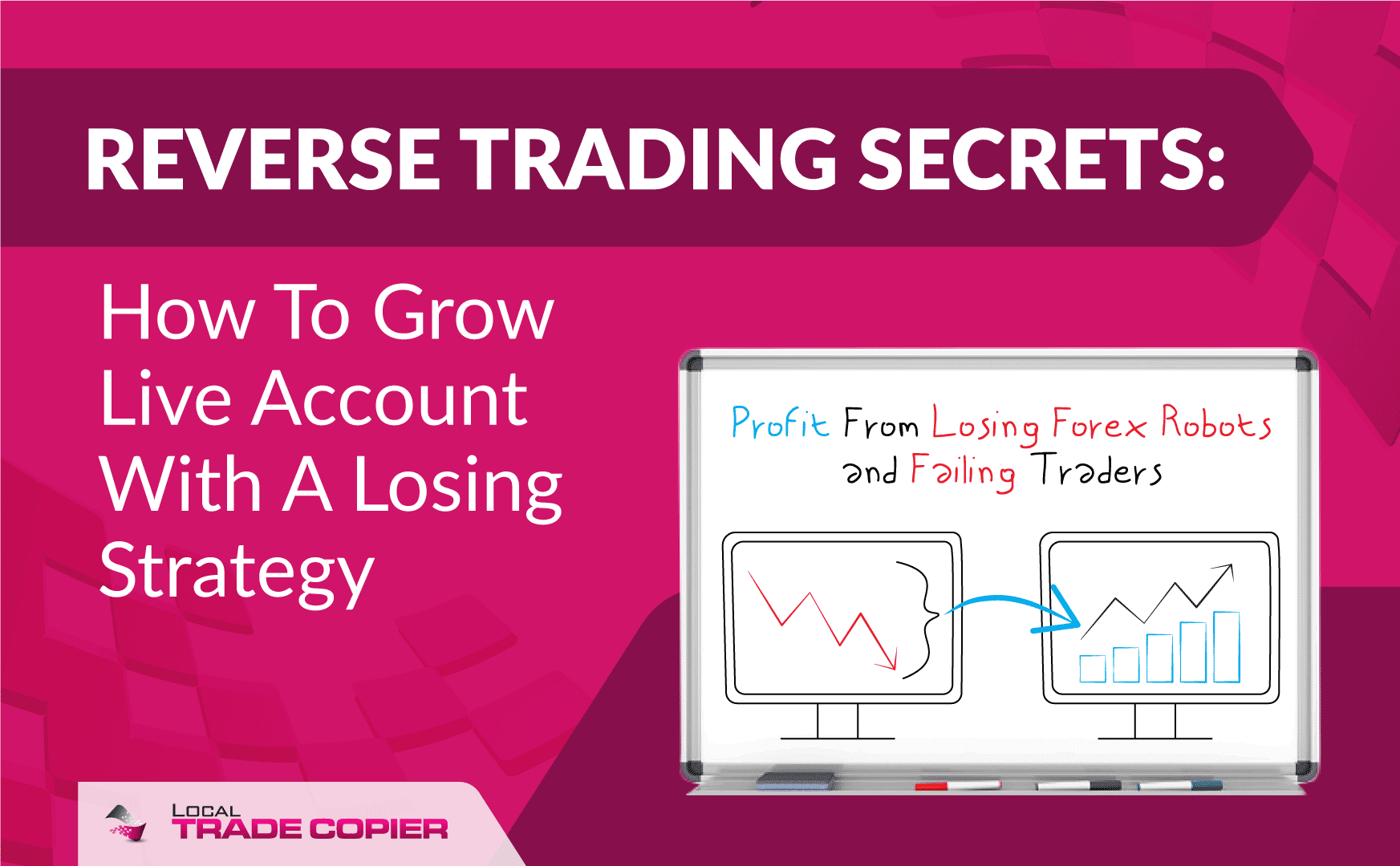 In forex trading, just like in every other kind of trading, the sad truth is that most traders lose money. Looking at long-term results, around 95% of forex traders are taking a hit. They're not just failing to make a profit. They're losing money.
But what if you could somehow use that to your advantage? Imagine if you could go back in time and do things differently. Turn that losing short trade into a winning long? You could be turning the kryptonite of everyone's trading nightmares into pure gold! Just think of it.
Well, that's the whole idea of reverse trading.