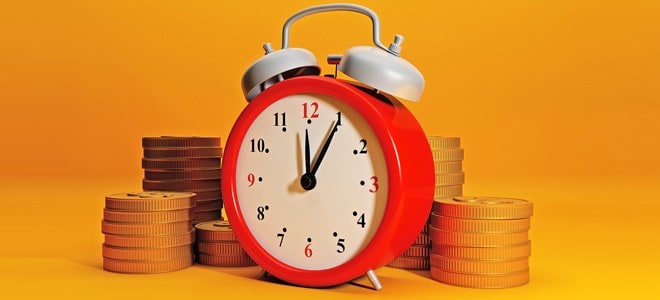 This is another story that was shared by one of my customers. This time he applies time filter to his trade copying campaign to avoid trading during Asian session.

This is part two of my articles series on the features in the new 2.1 version of the Local Trade Copier software. In part one I talked about how to use the new external Trade Filter Indicators to filter the trading signals received from my signal providers. You can read more about it by going here.
The second big change coming with the new version 2.1 is the filtering of trades by time. This is done with the simple drawing of rectangles on the chart. You can add an unlimited number of these time based filters to your charts.
You can use time based filters with the Server EA and the Client EA
You can create the time based filters on either the ''master'' or the ''slave'' account. This means that if you are a signal provider and you use an EA to trade your customers' accounts, you can set the Server EA to avoid sending trades to customers during specified time ranges.
If you are a client that receives signals from a provider you can set the Client EA to ignore all trades that are received during certain time periods.