Register for a 7-day FREE Trial of the

Local Trade Copier

™ for MT4 & MT5 and get these fantastic bonuses!
You're probably managing too many Forex accounts manually. Discover how the Local Trade Copier™ can help you trade 20 (or more) Forex accounts with ease!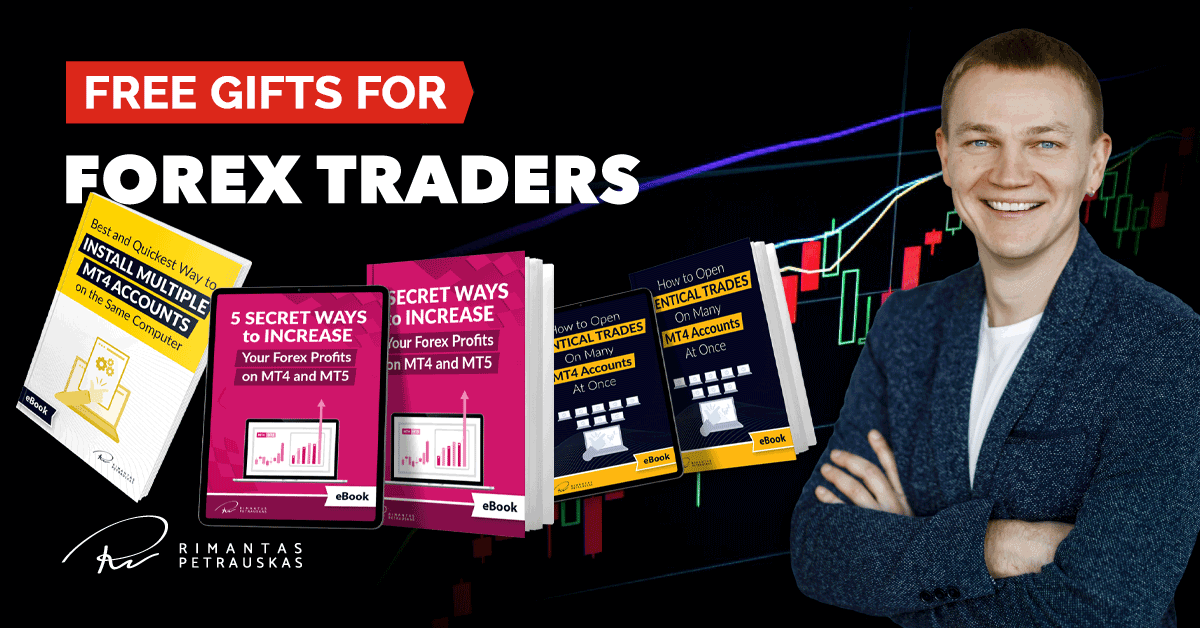 Learn in 6 minutes how you can trade Forex on many Metatrader accounts fully automated with the Local Trade Copier™ for MT4 & MT5.
Local Trade Copier for MT4 & MT5 allows you to make 100X more pips on the exact same trades by simultaneously trading many accounts.
Thousands of Forex traders worldwide trust
mt4copier.com for 12+ years – now it's your turn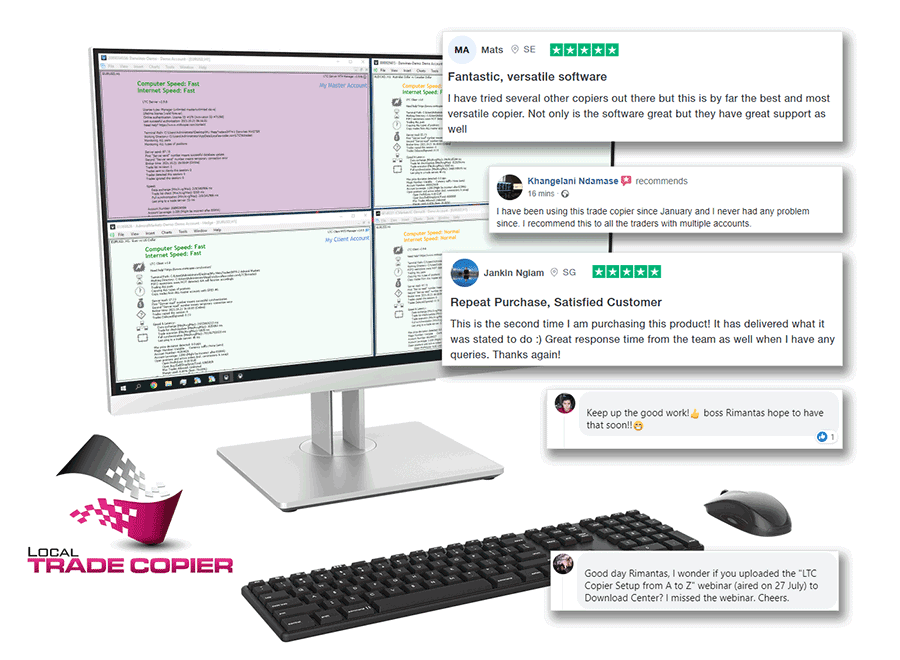 Place Forex trades in many different Metatrader™ accounts at the same time with Local Trade Copier™ software.
Trade Forex on multiple prop firm trading accounts for up to 80% profit split from your mobile MT4/5 phone app
Profit from Forex by reverse trading a losing Forex Robot or a failing trader
Share Forex Trades With Friends, Family, and Clients
Become a private and independent account manager
10X your Forex profits by sharing your trades with friends, family, or clients
You are never left alone on this journey.
We care about your success, and we offer all kinds of support.
"I am very serious about the Local Trade Copier™ software and service. It's the main product I've been working on for 12 years. We have many non-tech customers we care about their success. That's why we offer all kinds of support and coaching to help you get the best results on your Forex trading journey."
– Rimantas Petrauskas, the CEO & Founder of the Local Trade Copier™
Join our community of 1000+ Forex traders on a private Facebook group
Subscribe to the Premium Support monthly service for personalized and efficient technical support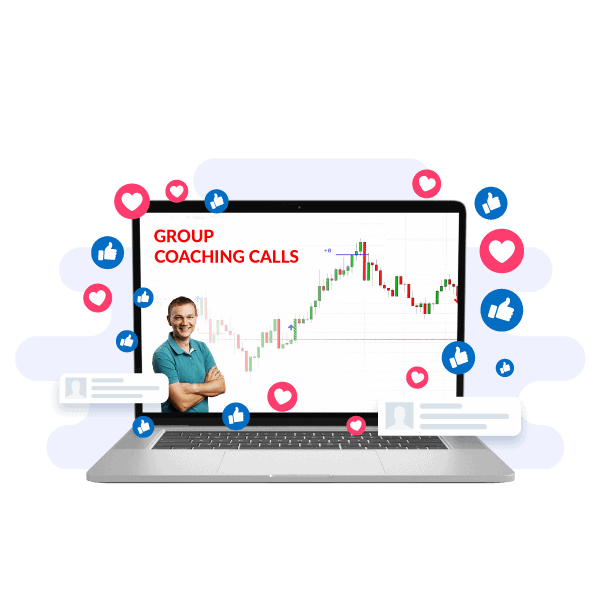 Are you ready to take your Forex trading to the next level?
With a 7-day free trial, there is absolutely no reason not to give us a try.
Send us a message on the Contact Us page. Our support team will get back to you as soon as possible (usually, we respond within 24 hours on weekdays).
Get In Touch